Tuesday, October 13, 2020
With all that has happened in 2020 so far, I think we can all find something to be thankful for, especially for the Thanksgiving season. At the beginning of this month, we launched a Thanksgiving contest on our social media channels whereby students write thank you notes to their instructors and people who have positively impacted their lives and education.
We've compiled together some of the testimonials we received from our students. Here's what our students were thankful for:
Dr. Neneng G., a Medical Office Assistant instructor from our Surrey campus, inspires her students. Image below.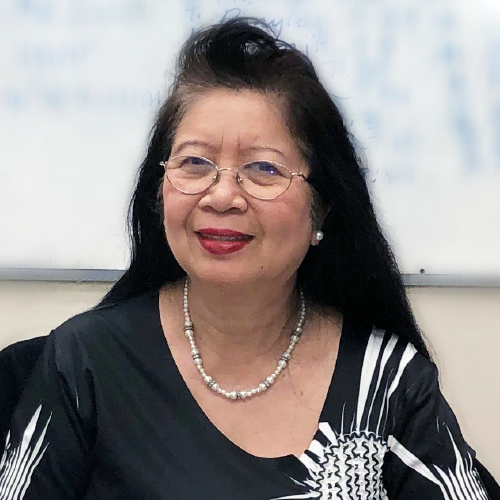 "Thank you to Dr. Neneng, who's always there for us, made my 10-month MOA program journey. She's so patient and so understanding, but most of all, so supportive. I also want to thank my family. They're my inspiration to keep going. Happy Thanksgiving all!"
- Alyssa, Medical Office Assistant Student
One of our students wrote a thank you note to Minjung K. an Early Childhood Education instructor from our Burnaby campus. Image below.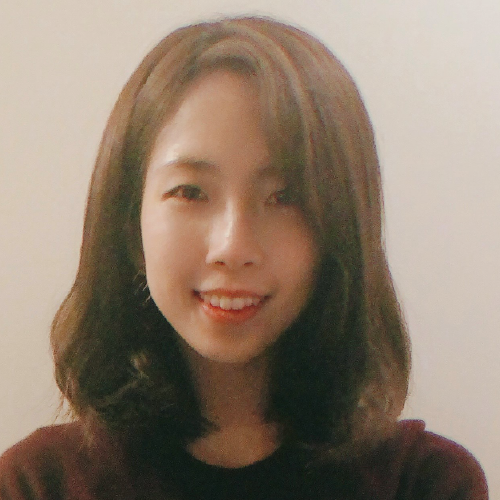 "I would like to thank the whole Vancouver Career College team for support and updates during my program. And special thanks to a great instructor Miss Min for her encouragement and inspiration every single lesson! Proud to be your student!"
- Alexandra S., Early Childhood Education Student
Another thank you note to our Business Instructor, Ms. Rene Y, at our Vancouver campus. Image below.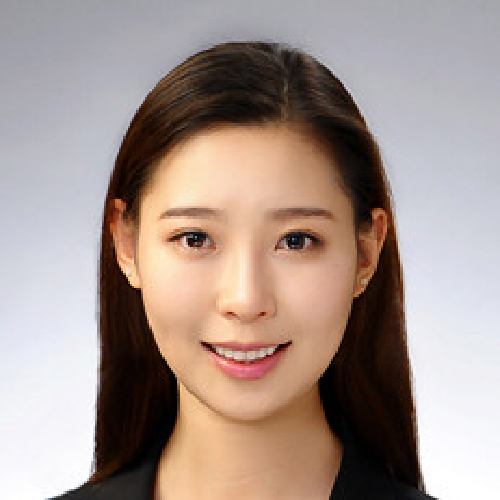 "Thank you to Ms. Rene in our Business and Digital Marketing Management program for being an amazing and supportive teacher and to my classmates making school fun and enjoyable during these difficult times in COVID."
- Paul M., Business and Digital Marketing Management Student.
We are so thankful to have such committed and passionate instructors with years of industry experience that are willing and able to help our students reach their career goals. We hope that you stay safe this season and enjoy Thanksgiving with your loved ones. Hopefully, this has inspired you to express gratitude for those that have made a difference in your life. Remember is life short, so we need to find more reasons to be thankful.
Happy Thanksgiving from all of us at Vancouver Career College!