Supply chain management deals with the logistics of the flow of goods and services from suppliers to consumers. In this program, you'll learn a combination of computer and general business skills as well as provide a practical foundation in operations and project management, purchasing and procurement, inventory management, logistics, transportation, and distribution.

Upon graduation, you will enter the employment market with the necessary aptitude and hands-on experience to succeed in a supply chain environment.
This program has been approved for advanced standing towards attaining the Supply Chain Management Professional (SCMP™) designation.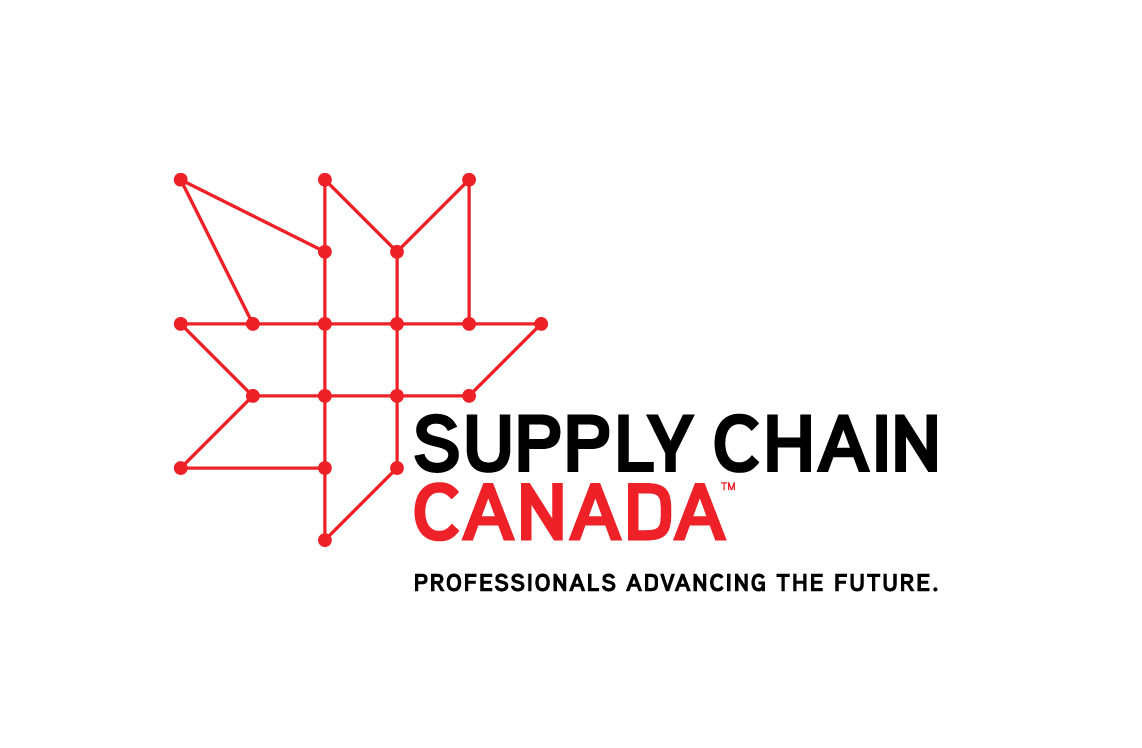 Admission Requirements

High school graduation or equivalent* OR mature student status**.

*From an English language teaching institution.
**19 years of age upon starting classes, and pass college's admissions test.

This program has been approved by the registrar of the Private Training Institutions Branch (PTIB) of the Ministry of Advanced Education, Skills and Training.
This program is 48 weeks in length.